Episodes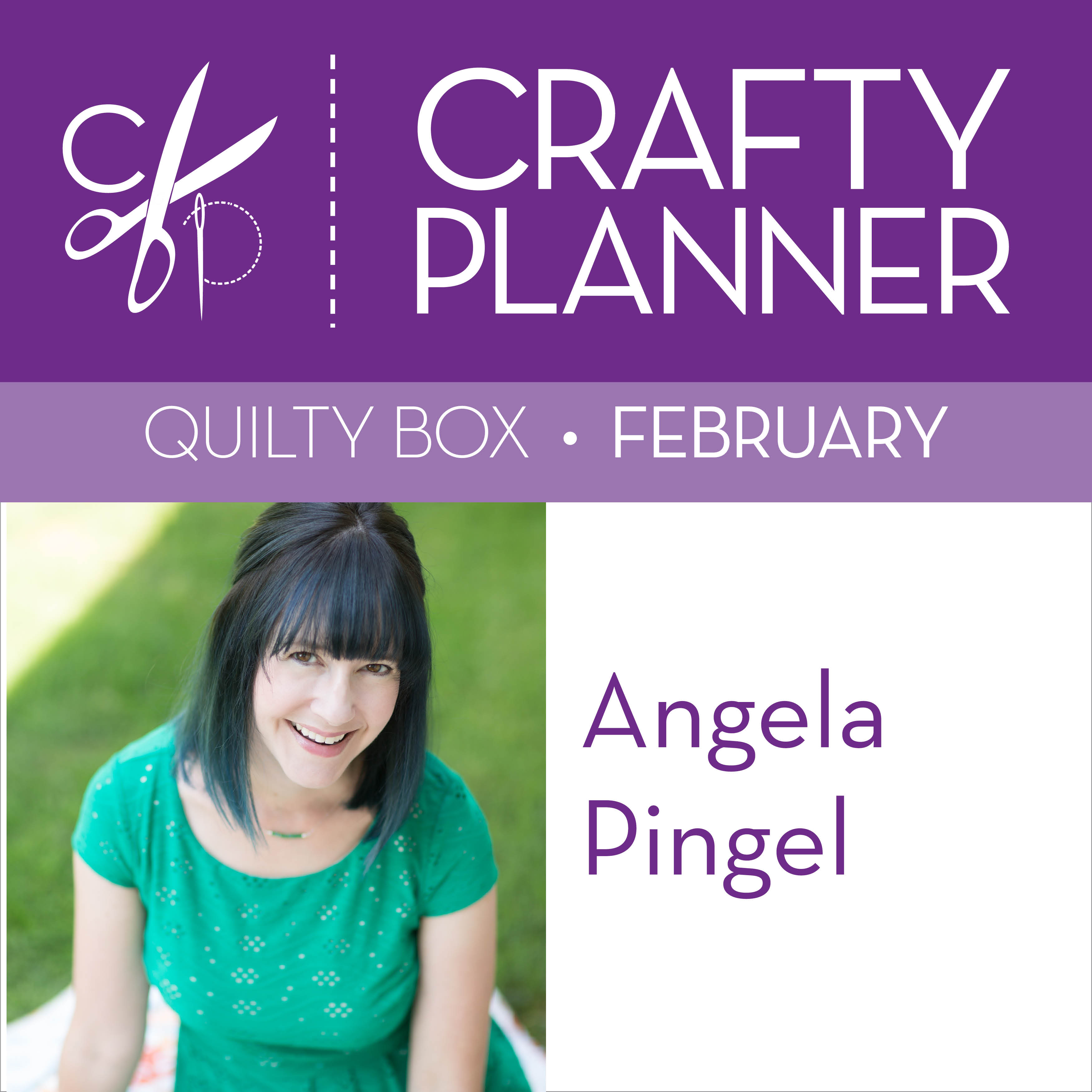 Wednesday Feb 15, 2017
Wednesday Feb 15, 2017
Today's podcast guest is Angela Pingel. Living in Indiana, Angela is a textile designer, author of A Quilter's Mixology about curved sewing, pattern designer, wife and mother. During our conversation, we talk about what she included in her Quilty Box, how quilting has become therapy, and her self proclaimed #nerdalert status. I hope you enjoy the episode. 
For more information about this episode (including show notes), please check out my website 
craftyplanner.com
. 
Podcast music by Mekanism Sound.
Special thanks to Quilty Box for sponsoring this episode.